The holiday season will be here before you know it. One thing that is not too early to think about is hiring professional Christmas light installers in Kansas City to design and create a holiday light display. It's imperative to book and start planning way in advance to make sure you get the design you always dreamed of. The holiday season always brings a sense of cheer and happiness, and Christmas lights in Kansas City will help spread the excitement to all neighboring businesses, customers, and employees. Holiday lights are an excellent way for your business to show its connection to the community. Here are a few great reasons to hire professional Christmas light installers in Kansas City to illuminate your business during the holidays.
You Will Have a Professional-Looking Design
At Chris Light Co., we are your go-to partner for Christmas lights in Kansas City! Our team has creative ideas and solutions and can combine those with your ideas to help create the perfect corporate holiday light display. Have you ever seen a lighting display that you noticed wasn't planned well? There was no theme, or it just seemed cluttered?  Creating a beautiful display takes planning and coordination in order for it to look professional. There is no comparison between novice do-it-yourselfers and professional light installers. The overall presentation of a professional lighting display is the perfect way to bring the holiday spirit to your office.
Many people who try to install their lights end up leaving themselves vulnerable to injuries. When inexperienced people attempt to hang Christmas lights, they often use poor techniques which could result in slips or falls. Without the proper experience, you might be at risk for pulled muscles or strains while attempting to hang holiday lights. This is a big reason why hiring Christmas light installers in Kansas City is a great idea. Not only are you protecting your employees from possible danger, but you hiring a group of professionals with the proper training and experience to create a beautiful display for everyone to enjoy.
You Will Save Your Company Precious Time
It takes an incredible amount of time to plan a lighting display and hang lights in a professional manner. Having to juggle your daily tasks at work and create a large corporate light display probably isn't in your skillset and might be hard to fit into your daily work schedule. When you hire a professional Christmas light company in Kansas City, you are hiring the best talent to execute a gorgeous corporate light display in Kansas City.
You Will Actually Save Money 
When you consider the staffing hours it would take to create a lighting display during one of the busiest times of the year, you might be losing money if you ask your employees to hang your holiday lights. When you free up your employees to invest their time in selling products or services, you can have more output which means more money for the business.  A professional holiday lighting display can also bring in more curious customers, and that could translate to more sales for your business.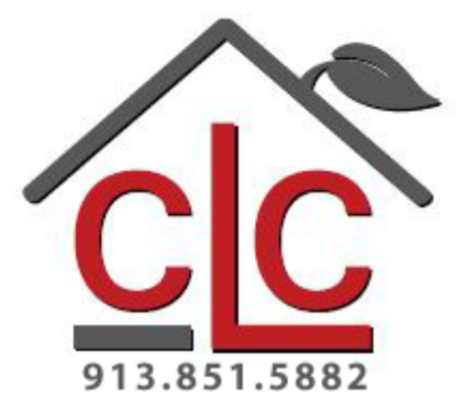 At Chris Light Co, we offer exterior lighting in Kansas City for both residential and corporate clients. Our wide range of lighting surfaces ranges from pool area lighting in Kansas City to backyard lighting in Kansas City to corporate lighting for safety purposes. Not to mention, our spectacular holiday lighting, and now is the time to book an appointment for your corporate holiday lights this season. So, give us a call at (913) 851-5882 or visit our website to sign up for a quote for all your lighting needs.