The Christmas season is right around the corner, and it's never too early to consider how you want to decorate with Christmas lights in Kansas City for your home. The first thing most people think about is their Christmas tree or what kind of food to eat at Christmas dinner. But outdoor lighting in Kansas City is a great way to show your family, neighborhood, and community your holiday spirit.  
There are so many options when considering Christmas lights, and at Chris Light Co., a lighting company in Kansas City, and we can help you make your dreams a reality. Here are a few holiday themes that are growing in popularity. 
Simple Christmas
A simple Christmas includes imagining lots of seasonal greenery with simple white lights that show the peaks of your home and all your beautiful pots of green on your front porch. This is a great way to show your holiday spirit but in a simple and understated way that is both classy and festive. Many neighborhoods also choose this kind of display to show a uniformed front to the neighborhood that everyone can then customize to their individual liking. Simple white lights can be a great start to build a custom light display for your Christmas lights in Kansas City. 
Vintage Christmas
Think red, green, and white multicolored light displays for your outdoor lighting in Kansas City. Traditional Christmas colors look beautiful in a lighting display in your front and back yard. Large bulbs that shine bright highlighting Christmas colors on your home, shrubbery, and trees. This spectacular lighting can showcase a Christmas display of days past and be a fun trip down memory lane for all your guests and neighbors. 
Icy Snowy Christmas
This display of beautiful bright white lights uses icicles to highlight the peaks and edges of your Kansas City home. Other strings of gorgeous white lights help to brighten your home on a dark, cold, snowy night. When you drive past your home, it will look like a winter snow lodge, welcoming guests coming from miles away. 
Hannukah Holidays
Christmas isn't the only holiday this coming season. Hannukah showcases beautiful showings of blue and white lights. This can be a combination of bulbs and hanging displays that can be a solid classic blue or blue textured bulb that gives intensity to its shine. Having your Hannukah lighting displays ready for the eight-day celebration of lights is a great way to celebrate with your Kansas City community.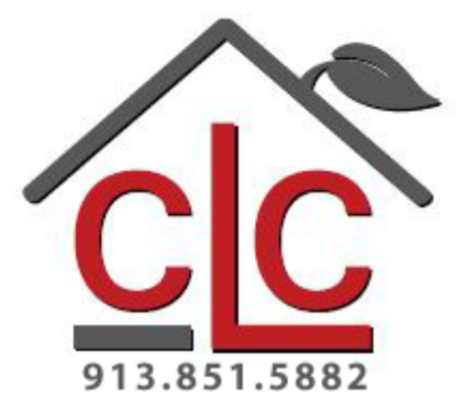 At Chris Light Co, a premier Christmas light installer in Kansas City, we aim to have the most beautiful light displays in the city. By investing in residential or Kansas City corporate outdoor lighting for a Christmas display, you are spreading the holiday spirit and cheer to the community around you.   
Give us a call at (913) 851-5882 or contact us online to get a quote. You can also visit our website to see more of our lighting options and past projects. We look forward to working with your home or business to give you the best holiday lighting display in Kansas City.