Why Should You Hire a Kansas City Professional Landscape Lighting Company? You are probably here because you have already given this a go. You don't how to begin choosing your Kansas City outdoor lights. What kind to get, the shape, the size, the bulb type. You need to know if you should have electrical work done or not. You are wondering whether the lights are bug-proof or animal-proof or what you need to get. That is why Kansas City professional landscape lighting experts can save the day for you.
Kansas City Professional Landscape Lighting is Good Use of Your Funds
While DIY is fun outdoor lighting is not exactly the best time to try out your skills. Kansas City outdoor lights could fail due to improper installation of weather guards, or the wires could be improperly installed, leading to increased electrocution and fire risks. Even the smallest mistake has costly consequences, and more egregious mistakes could put you and your family in danger. That is why you need a Kansas City professional landscape lighting company to guide you.

Kansas City Professional Landscape Lighting Experts Remove the Stress from the Installation Process
You need a lot of different things when installing lights. It is tempting to cut corners and save money on certain things of you do not have any knowledge on what kind of Kansas City outdoor lights you need for landscape. There is also safety risks and a higher chance of needing repairs if you do not have them professionally installed.
Outdoor lighting has to be maintained. Hiring Chris Light Co. is the best way to do this. Professional lighting companies provide regular maintenance, expertise, excellent design and peace of mind. There is also the guarantee that they will stand behind their work.
Chris Light Co.'s extensive experience means figuring out every aspect of your outdoor lighting, such as what type and size of lights you need, what creates the most dramatic flair, and what can create a soothing or inviting environment. Whether you want to create a welcoming hangout spot, a fairytale garden, cuddling date night, or a safe and secure environment, or some combination of all three. Kansas City professional landscape lighting professionals can help you to figure out where to place each bulb to achieve your vision.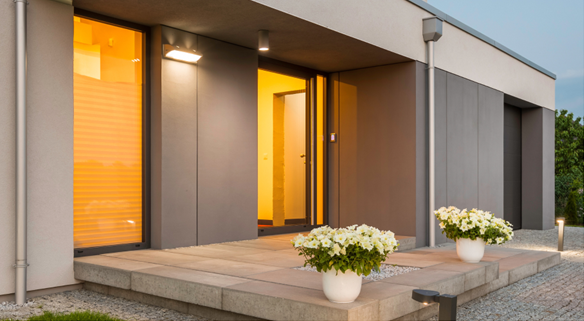 When Kansas City outdoor lights are installed well you can greatly improve the safety and ambiance of your home and outdoor spaces. However if they are implemented poorly the effect is the opposite and you risk costly outcomes. Your money and your safety are at risk, so protect your investment and hire Chris Light co today!
When you hire our team at Chris Light Co., a premier LED outdoor lighting company in Kansas City, we'll provide beautiful lighting that will immediately transform any space. We offer beautiful additions, such as deck lighting in Kansas City, to enhance your home. With over twenty years of lighting experience, we have all your lighting needs covered. Whether you need lighting for a special event, your home, or even corporate outdoor lighting in Kansas City, our lighting experts at Chris Light Co. can make it happen.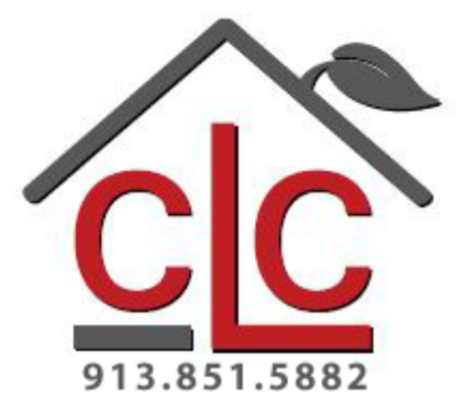 Give us a call at (913) 851-5882 or visit our website to fill out a form to contact one of our lighting experts. We look forward to assisting you with all your lighting needs!