Kansas City Backyard Landscape Lighting Level Up Your Backyard—One of the few ways to improve your Kansas City backyard landscape lighting environment is with Kansas City LED landscape lighting. If done properly, this can produce a genuinely stunning outdoor experience. How many times have you gathered with your friends and family on your patio in the evening to enjoy the cool wind and a starry sky? Too numerous to count, probably. It's a wonderful experience that you can make even better by including some lovely patio lighting. But where do you even begin?
There are so many different backyard lighting options available with backyard landscape lighting in Kansas City, which is amazing, but so many options can also be overwhelming. Not to worry! We're prepared to assist. We've gathered some mind-blowingly creative backyard lighting ideas that will inspire you to arrange your upcoming outdoor event in flair. Prepare to be inspired and to have a ton of fun as you spend time in your backyard outdoors!
Although it may be tempting to dive right in, believe us. Planning ahead will help you a lot. Start by considering the type of experience you want to create while coming up with backyard lighting ideas.
Does your environment require bright lighting or subdued tones? The best backyard lighting ideas will always increase both the aesthetic and practical value of your space. Different types of lighting will each generate their own mood.
Do you want to make your favorite outdoor features stand out more, increase the value and quality of your porch lights, or light up your walkways? The responses to these inquiries will inform your lighting design and enable you to successfully combine form and function. A flawless victory in the world of landscaping.
One of the finishing touches for any landscape design is lighting, but it's crucial to use it at the appropriate moment. When your landscape is almost complete and all of the hardscape and structural components are in place is when it is best to install your lighting plan. Once everything is in its proper place, you should think about how your lighting design will draw attention to certain aspects while enhancing functionality and security.

Take into account the cost of carrying out your strategy, whether you are installing new lighting or repairing old, obsolete lighting. The typical homeowner spends roughly $1,000 on power annually. When compared to Kansas City LED landscape lighting, standard incandescent bulbs will increase your electricity expenditure. Once more, there are a wide variety of options available. Here's where we can help: a reputable contractor can find premium outdoor LED bulbs that will last for many years.
There are several reasons why outdoor lighting in Kansas City is vital. Let's examine the benefits and drawbacks.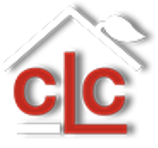 The Benefits of Using Outdoor Lighting Installers in Kansas City
Using an LED Outdoor lighting company in Kansas City will make it more difficult for would-be criminals to operate after dark, which can help to prevent crime.
Homeowners and their family may feel safer and more secure thanks to Kansas City backyard landscape lighting.
Your backyard landscape lighting in Kansas City can become more welcoming and fun to spend time in by using outdoor lighting to create a calm and enjoyable atmosphere for outdoor gathering.
Your home's features can be highlighted with outdoor lighting, giving it an elegant feel and appearance.
Safety benefits of outdoor lighting There is a decreased risk of falling or bumping into someone in your backyard when it is well-lit.
If you're a beginner, creating the ideal lighting design can be challenging. If not done correctly, it may have the reverse effect, making your home unsafe and unattractive. Low-quality lighting installations and improper lighting placement can result in uncomfortable shadows and glares as well as energy waste due to ineffective lighting design.
Your electricity bill could go up. But let's be honest, this is a little price to pay for improved security, safety, and enjoyment.
Outdoor lighting is a crucial factor to take into account whether your goal is to prevent crime, foster a sense of safety, or simply make your garden more appealing.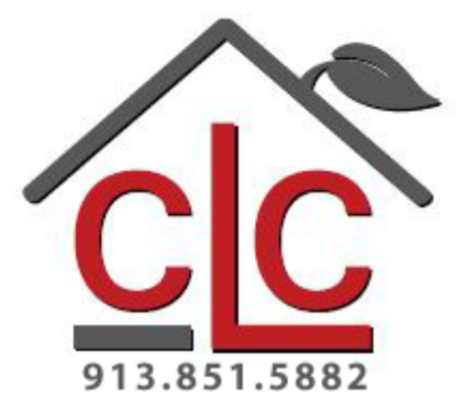 When you hire our team at Chris Light Co., a premier LED outdoor lighting company in Kansas City, we'll provide beautiful lighting that will immediately transform any space. We offer beautiful additions, such as deck lighting in Kansas City, to enhance your home. With over twenty years of lighting experience, we have all your lighting needs covered.
Whether you need lighting for a special event, your home, or even corporate outdoor lighting in Kansas City, our lighting experts at Chris Light Co. can make it happen.
Give us a call at (913) 851-5882 or visit our website to fill out a form to contact one of our lighting experts. We look forward to assisting you with all your lighting needs!