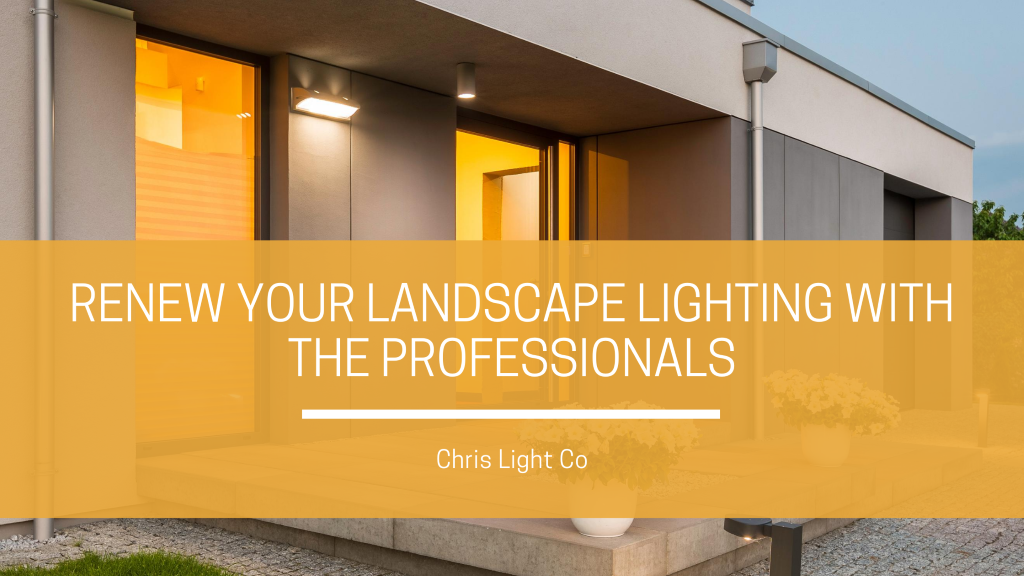 Some things are fine to do on your own. Planting a new flower in your garden, changing a lightbulb, and switching your air filter are all actions that homeowners can do on their own. Landscape lighting is not on that list. Tasks like landscape lighting should be handled by professionals to ensure high-quality results and accurate installation practices. Let us learn more about why you should consider hiring professionals when considering landscape lighting in Kansas City.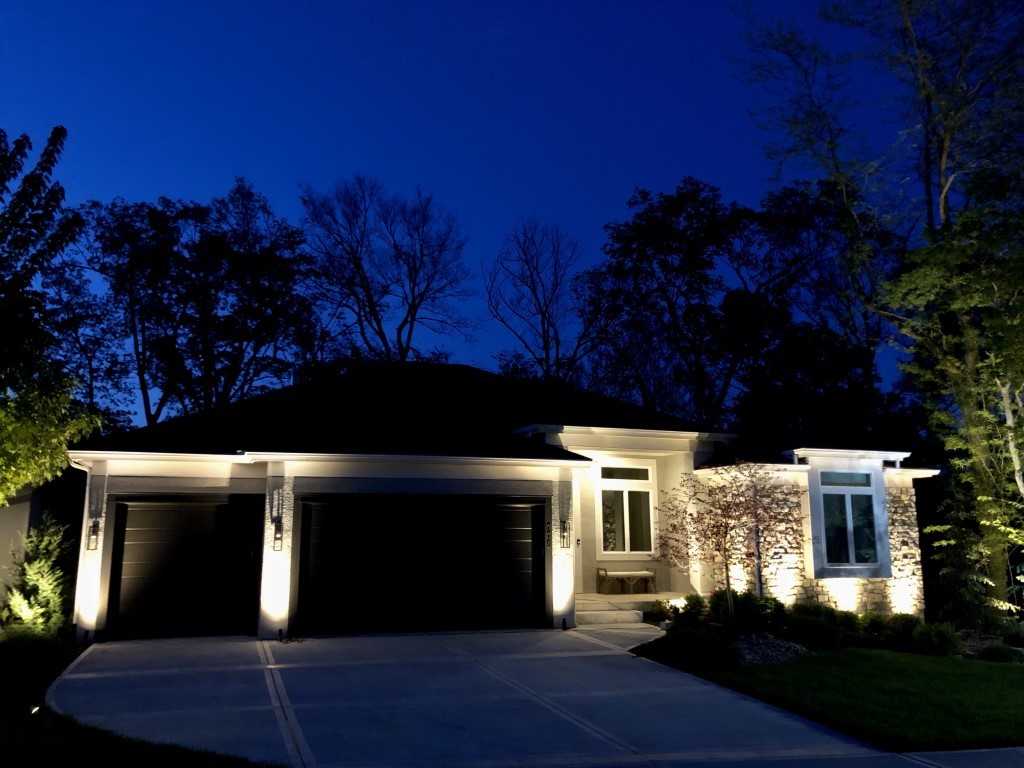 Why Hire Landscape Lighting Professionals?
Outdoor lighting professionals in Kansas City serve a purpose for projects big and small. From helping you bring your ideas to life to providing an expert opinion, hiring a professional is a wise and sensible choice. A professional will have the experience and knowledge to consider details, such as the best application or installation technique for the desired effect, that you, as the homeowner, may not. Landscape lighting designers have years of experience understanding the art and science of light. They understand the situation and the elements to provide the best possible outcome.  
Benefits of Hiring Professionals 
Years of Experience
Portfolio of High-Quality Results
Proper Installation Techniques
Saves Time and Money for Homeowners
What do Professional Landscape Lighting Companies Do? 
Someone with years of experience will know what works well and what does not. They'll know what color temperature and beam spread will enhance your space and create the desired mood. When professionally done, exterior lighting creates ambiance and adds distinction to your home. Another perk of hiring a professional is their ability to access high-quality products. A professional will have access to high-quality products not accessible to the general public. By utilizing these resources, your designer can give your home a more unique and cohesive style. Experienced lighting designers will know when to coordinate the little details that may otherwise get overlooked. They'll know the best time to coordinate the installation of components regarding cement, hardscapes, or structures, which can save you money.
Ready to Hire Professionals in Landscape Lighting in Kansas City? 
Are you considering hiring professionals for landscape lighting in Kansas City? A professional can help solve all of your lighting needs while adding beauty, distinction, and functionally to your home. This addition to your outdoor space is just one way to personalize your area and make the most of your home. Contact Chris Light Co here or call at (913) 851-5882 to discuss your landscape lighting options today.