Thinking About LED Outdoor Lights in Overland Park? Here Are 2 Ways to be Eco Friendly – Thinking about getting some outdoor lighting for you home? Get with outdoor lighting installers in Kansas City to make your dreams become reality and put some illumination, adding curb appeal to your address. Are you still on the fence? LED outdoor lights in Overland Park are very energy efficient and will save your costs right from the beginning.
Your LED outdoor lights are economically friendly. There are plenty of options available for energy-efficient lighting choices when designing your landscape lighting with Chris Light Co. LED lights work in your favor for a couple of reasons.
The first is obvious, it is always nice to do things to protect the environment. Then there is always the added bonus of lower energy bills. Therefore, the money you invest in your lighting will at least be easier on your pocketbook and will reduce your monthly utility bills.
Motion sensors are another way to be eco-friendly. Since these only turn on when triggered and do not remain on, you are using way less energy. And of course, this will also reflect on monthly lighting bills that are not as high.
There are plenty of other great reasons to add exterior lighting to your home, but these are some of the most popular ones. Chris Light Co. will help plan out your lighting so that you can be confident that it will be done correctly.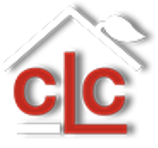 Possible Ways to go Eco-Friendly with Outdoor Light Installers in Kansas City
Solar lighting: Solar lights are prefect for installing yourself, and they give you the ability to grab the free energy from the sun. Light manufacturers have eliminated the hard wiring install that sometimes, in the past, required a professional. Using solar lights that will not cost you anything on your electric bill. Whether you're looking for deck motion lights, landscape lighting, or security lights, there are green options within each category.
LED Outdoor Lights in Overland Park: Another eco-friendly outdoor option is LED lighting. Even if hard wiring is required to install these lights; LED bulbs will be much friendlier on your budget than regular halogen or incandescent light bulbs. LED bulbs can last years and will give off a white, bright light rather than the yellow hue of a halogen/incandescent bulb. Usually, LED outdoor lights in Overland Park will stand the test of time and be far more energy competent. LED outdoor lights in Overland Park sometimes run on solar power.

Candles and Torches: You can choose to get candles and torches for your backyard oasis. These are very eco-friendly and give off a wonderful glow.
Whatever you choose, come to Chris Light Co., to discuss all your Eco-friendly lighting needs. Our outdoor lighting installers in Kansas City are here to help!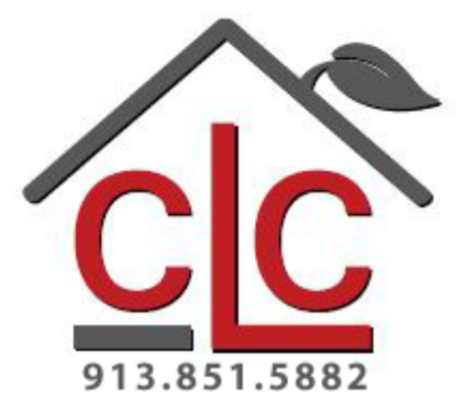 When you hire our team at Chris Light Co., a premier LED outdoor lighting company in Kansas City, we'll provide beautiful lighting that will immediately transform any space. We offer beautiful additions, such as deck lighting in Kansas City, to enhance your home. With over twenty years of lighting experience, we have all your lighting needs covered. Whether you need lighting for a special event, your home, or even corporate outdoor lighting in Kansas City, our lighting experts at Chris Light Co. can make it happen.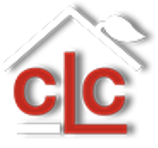 Give us a call at (913) 851-5882 or visit our website to fill out a form to contact one of our lighting experts. We look forward to assisting you with all your lighting needs!