When you are searching for that perfect holiday theme and décor for your front porch, don't forget to consider your lighting too. Most people have a good idea of what Christmas style they like but executing the plan for the front porch can be tricky. You must plan around your space-accounting for the size of your décor and the size of your porch.
At Chris Light Co., a leading Christmas light company in Kansas City, we understand this can be quite the task and are here to help you formulate the best plan for decorating your front porch and beyond with beautiful Christmas lights in Kansas City.
Start With Your Front Door
Why not try a wreath if you have one door? Or if you have a double door, why not two? A garland outlining the doorframe is also a great idea. You can add lights to really make your front entrance pop. You can now buy many wreaths pre-lit on a timer which makes hanging them a breeze.
Next, it's a good idea to place a few large items on each side of the door in order to frame the door. This could mean a few potted trees, some large lanterns, or different lighted figurines-such as a couple of Christmas bells or angels. This is a way to expand the focal point of your door and create a grand entrance with LED outdoor lights in Kansas City.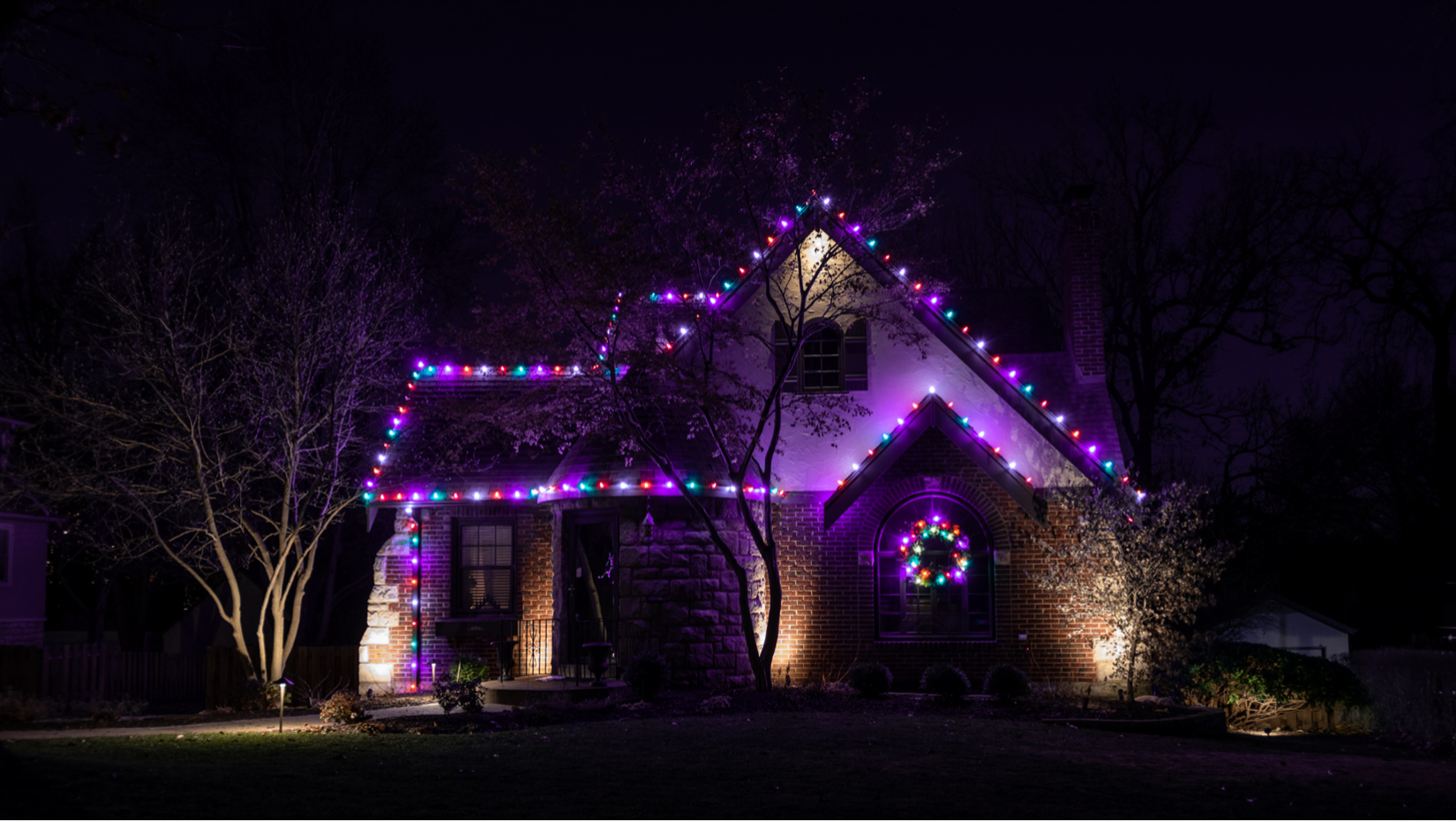 Move To Any Railings or Home Features
If you have any porch railings, poles, or other features, why not add some wrapped lights to really make them stand out. You can then add some Christmas bows, bells, candy canes, or another décor. Some people really like to add a string of icicles lights to their front porch to create a warm ambiance.
At the same time, others like to hang features such as lighted snowflakes or more Winter Wonderland-themed items. Hanging outdoor lighting in Kansas City can be a breeze when you hire a great company to help!
Consider Any Front Porch Furniture You Have
This is a great spot to add some Christmas pillows, a throw, or some wrapped Christmas boxes stacked up to bring some interest to that area of your front porch. If you do not have a front porch, don't despair! There are other areas of your home that you can decorate with décor and lighting to add interest to the front of your home.
Maybe you have a walkway you can line with lights, candy canes, or other features to bring the eye towards your home.  Even a mailbox or lantern in the front yard can be decorated and really played up with a theme to get people festive.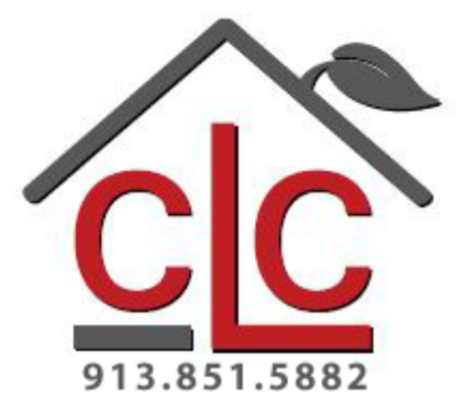 At Chris Light Co., no job is too big or too small to add holiday spirit to any home or corporate outdoor lighting in Kansas City. The sky is the limit when it comes to themes, colors, or style.  We are glad to take your ideas and create a perfect display for all to enjoy or if you have a master plan, we can make it come to life.
Give us a call at (913) 851-5882 or visit our website to get a quote on our services or view our previous projects for holiday outdoor lighting in Kansas City.