Tips from Christmas Light Installers in Overland Park on Avoiding Injuries–Whether you are a person that wraps a few lights around a few bushes in front of your house or you go all out like Clark Griswald and keep the neighbors up at night, you need to be careful during the holiday season. As a leading Christmas light company in Overland Park, we want to keep you out of the emergency room this season. One of the top reasons people are hospitalized during the holidays is trying to hang lights from their roofs.
Falls off your roof can be deadly. An experienced Christmas light installer in Overland Park like Chris Light Co. wants to help you out. About 200 people every day during the holiday season suffer injuries, and an estimated 13,000 people are injured every holiday season due to injury from hanging lights. Why risk it? Hire professional Christmas light installers of Overland Park, and we will get your home decorated safely while you wait in your home with a cup of hot chocolate waiting to see the finished product.
However, if you still want to take the task on yourself, here are a few tips to avoid injury:
Please don't drink and decorate: Lay off the eggnog and save it for after the decorating. Many decorating injuries involve alcohol.
Don't decorate alone:Make sure to help older adults with the decorating. Always have two people if a ladder is involved.
Check your ladder before you use it: Check all your ladder and make sure it is sturdy.
Set your ladder up correctly:
Place the ladder on solid, even ground.
Use the 4-to-1 rule: for every four feet of height, you have to climb, move the base 12 inches from the wall.
Make sure you have a buddy to steady it for you.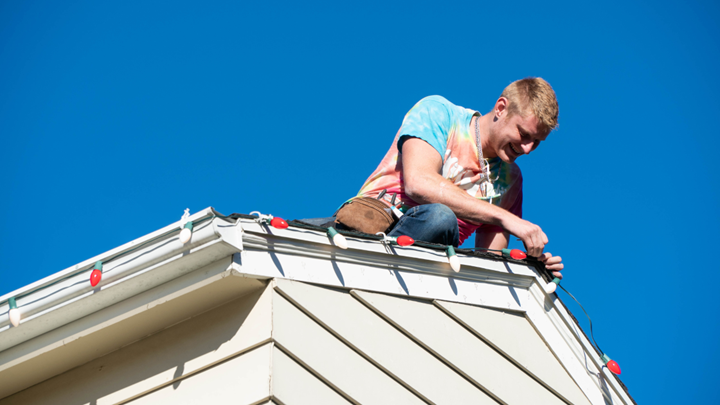 Keep kids safe on the ground: Keep kids at a safe distance from all the decorating fun. Sometimes they can inadvertently injure you by knocking over the ladder.
Leave Your Decorations to an experienced Christmas light company in Overland Park
Allow our professional light technicians at Chris Light Co. to turn your property into a candy cane lane this year. We will make your grinchy neighbor so mad and your holiday neighbor so envious! Our exterior light engineers will light up your property and make your roofline, trees, shrubs, and driveway look amazing with the latest energy-saving technology.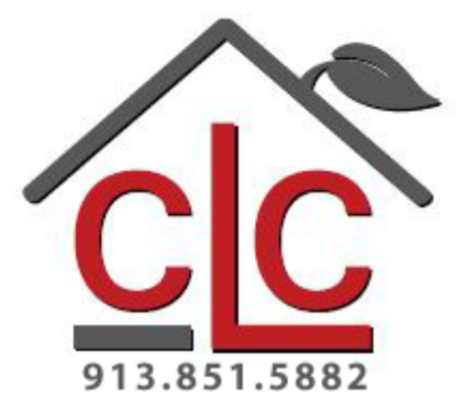 When you hire our team at Chris Light Co., a premier LED outdoor lighting company in Kansas City, we'll provide beautiful lighting that will immediately transform any space. We offer beautiful additions, such as deck lighting in Kansas City, to enhance your home. With over twenty years of lighting experience, we have all your lighting needs covered. Whether you need lighting for a special event, your home, or even corporate outdoor lighting in Kansas City, our lighting experts at Chris Light Co. can make it happen.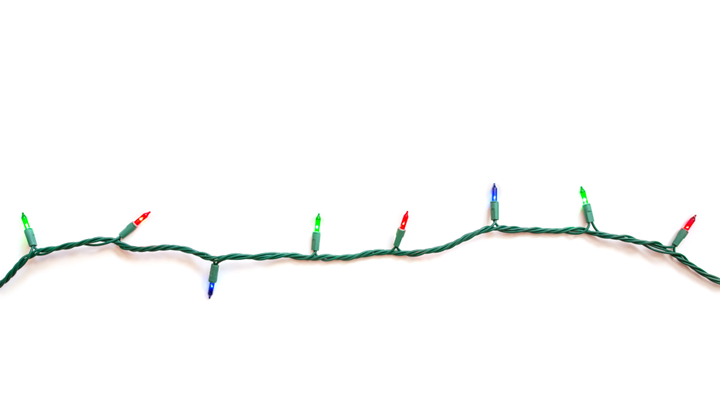 Give us a call at (913) 851-5882 or visit our website to fill out a form to contact one of our lighting experts. We look forward to assisting you with all your lighting needs!