Experts on Landscaping Lighting In Kansas City Give Ideas to Transform Your Outdoor Space–Are you looking to create a beautiful outdoor environment for your property? Then consider adding some landscape lighting. Adding the right Kansas City outdoor lights in all the right places can completely transform your outdoor space, making it more inviting and luxurious. If you're based in Kansas City, Chris Light Co. is the perfect choice for the installation and maintenance of landscape lighting systems.
Landscape lighting in Kansas City is an effective way to safely light up walkways, illuminate garden pathways, and enhance focal points on a property. It can also give off warmer tones which creates a more inviting atmosphere once it gets dark outside.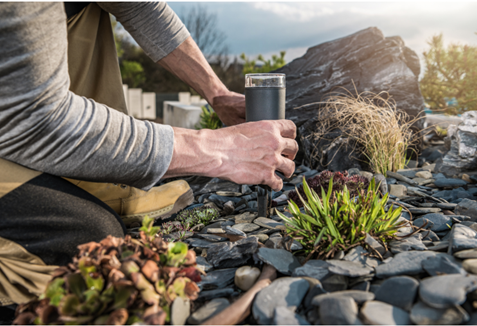 The benefits of professional landscape lighting in Kansas City are not just aesthetic-based; it can increase safety and security around your property too! According to experts "appropriately designed outdoor lighting systems can significantly reduce crime risk". You are also able to spend more time outdoors after dark as this type of lighting can extend the usable hours of your outdoor spaces long into the night.
Chris Light Co. provides quality products, exceptional service, and superior customer care when it comes to landscape lighting design and installation services in Kansas City. Our experts on Kansas City outdoor lights use only the best materials available with extensive warranties so that you never have to worry about issues in the future.
Our team of experienced professionals will work closely with you at every step of the project, from assessment to installation and maintenance. Our pros ensure that everything is done according to both industry standards and your specifications!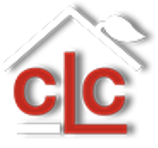 Our unique process begins with an onsite consultation followed by a detailed CAD drawing that outlines potential plans for your landscape lighting setup. This includes recommendations for location placement as well as any additional features that may need attention such as safety improvements or hardscape changes specifically required for lighting installation. After approval from you, we will begin installing Kansas City outdoor lights – from lamps to wiring and fixtures – we create eye-catching yet subtle results that bring out the beauty of your property at night!
Once finished, our team can provide ongoing support through regular maintenance visits. We keep your landscape illuminated year-round, with no hassles or worries! So, if you're looking for professional landscape lighting design in Kansas City then look no further than Chris Light Co. – where excellence meets affordability every time!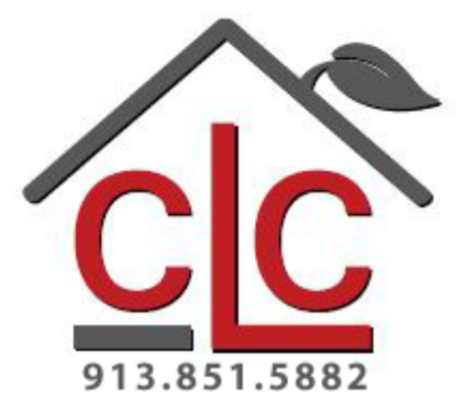 When you hire our team at Chris Light Co., a premier LED outdoor lighting company in Kansas City, we'll provide beautiful lighting that will immediately transform any space. We offer beautiful additions, such as deck lighting in Kansas City, to enhance your home. With over twenty years of lighting experience, we have all your lighting needs covered. Whether you need lighting for a special event, your home, or even corporate outdoor lighting in Kansas City, our lighting experts at Chris Light Co. can make it happen.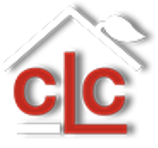 Give us a call at (913) 851-5882 or visit our website to fill out a form to contact one of our lighting experts. We look forward to assisting you with all your lighting needs!