How to Choose the Right Kansas City Outdoor Lights for Your Space–When it comes to outdoor spaces, there are many things that can be done to boost the aesthetic appeal and improve the overall atmosphere. One of the most effective ways is by installing outdoor lights. Not only do they help bring a certain ambiance to your outdoor space, but they can also help you save money on energy bills if chosen right.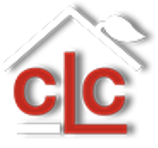 Homeowners looking for home exterior lighting in Kansas City can benefit greatly from Christ Light Co.'s range of styles and materials. Whether it's practical lighting or bold statement pieces, selecting unique features which will bring life and beauty into any deck or garden should be an enjoyable process rather than a daunting one. In this blog post, we'll provide you with insight into what type of Kansas City outdoor lights could best suit your needs and how to choose the right lights for your outdoor space this summer!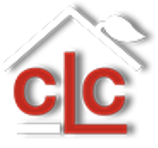 Get Kansas City Outdoor Lights That Fit Your Exposure Needs
The amount of direct sunlight your outdoor space receives should be taken into account before you decide on light fixtures. If you have a fully shaded patio or backyard, you can select light fixtures that require less power to run and therefore, will cost less money in energy bills over time. On the other hand, if your outdoor space is exposed to more direct sunlight than shade, then you should opt for light fixtures that will help brighten up your patio or shading area.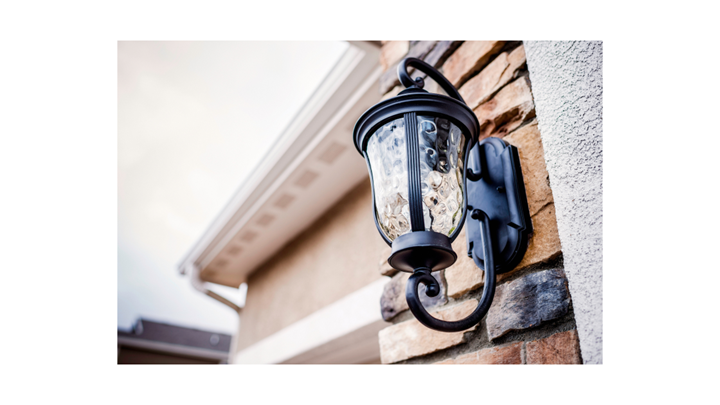 Experts on Kansas City Outdoor Lights Want You to Select Fixtures That Last
Many homeowners in Kansas City often select light fixtures purely based on their aesthetic appeal; however, it's important to remember that choosing a fixture that is built to last is just as important as picking out one that looks nice according to home exterior lighting in Kansas City. Electrical connections must always be properly sealed from water and insects, so careful consideration must be given when deciding on materials such as plastic or metal components.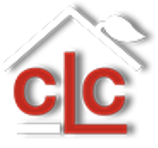 Consider Your Ambience When it Comes to Kansas City Outdoor Lights
Outdoor lighting doesn't just make outdoor spaces look good – it also set the mood by creating ambiance. Fortunately, Christ Light Co. has several styles available which mean there are plenty of options when it comes to finding fixtures that work well with each individual's particular style preferences and overall design goals for their outdoor living area – from home exterior lighting in Kansas City all throughout Missouri!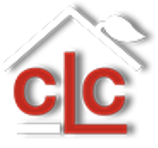 Experts on Kansas City Outdoor Lights Wants You to Optimize Your Lighting Setup
Finally, once you have selected buyers' suitable light fixtures for your outdoor space, having them professionally installed would allow for optimal results when it comes time turn them on at nighttime! This means ensuring wiring is correctly done and paying attention to details such as bulb wattage so that your setup operates efficiently but doesn't cause any damage due to excessing electrical consumption.
By following these simple tips from Christ Light Co., choosing the right lights for your outdoor space this summer couldn't be easier! With many styles available which range from practical lighting solutions to bold statement pieces – selecting unique features which will bring life and beauty into any deck or garden shouldn't take long at all!

When you hire our team at Chris Light Co., a premier LED outdoor lighting company in Kansas City, we'll provide beautiful lighting that will immediately transform any space. We offer beautiful additions, such as deck lighting in Kansas City, to enhance your home. With over twenty years of lighting experience, we have all your lighting needs covered. Whether you need lighting for a special event, your home, or even corporate outdoor lighting in Kansas City, our lighting experts at Chris Light Co. can make it happen.  

Give us a call at (913) 851-5882 or visit our website to fill out a form to contact one of our lighting experts. We look forward to assisting you with all your lighting needs!