Call us now for more details and a free quote
Get Your Christmas Lights Set Up Right This Year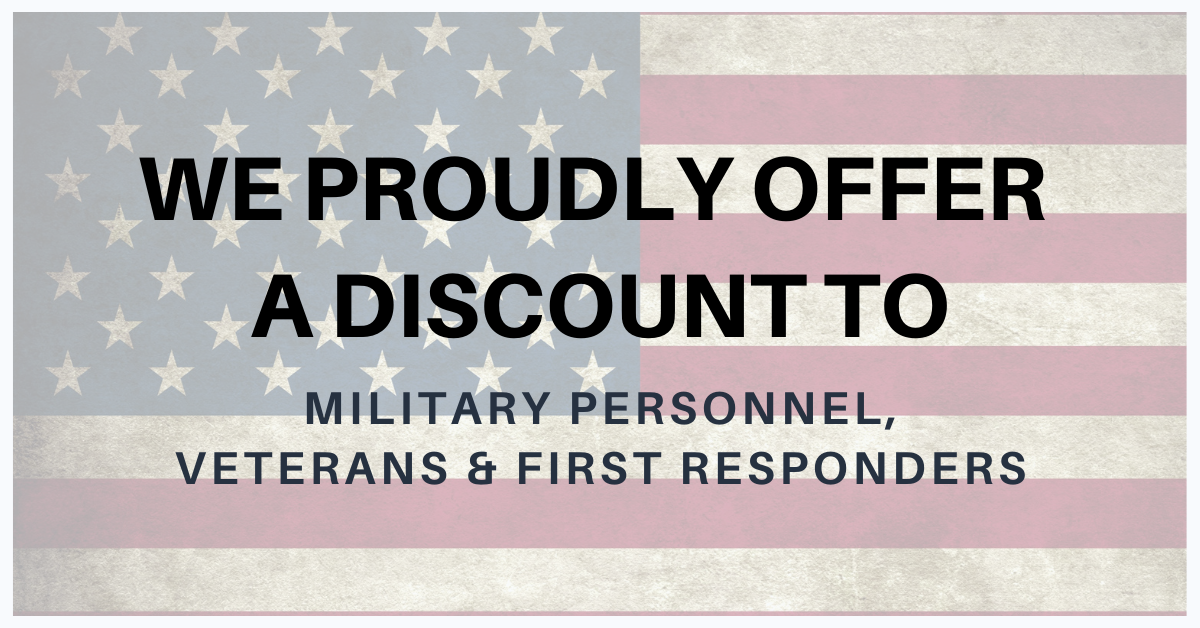 Here at Chris Light Co we greatly appreciate our Military Personnel, Veterans and First Responders!  We gladly offer a 10% discount to those individuals.  Please contact us to schedule a free estimate.  We appreciate your service!
The holiday season is upon us and, with it, comes the decorations. One crucial aspect when picking out your decorations will be the lighting. Whether you're going low-key and just decorating your home's interior or decking out your entire patio, you have the option of either LED lights or incandescent bulbs.
Here's why LED is the best option for your Christmas lights:
1. They are more energy-efficient.
Don't let the upfront cost of LED lights put you off. You'll be saving enormously on energy costs. Incandescent bulbs use a whopping 20 or more watts, whereas an average LED cord uses a meager 5 watts. LED lights are estimated to be at least 90% more energy efficient than incandescent bulbs.
2. They are durable.
LED lights could outlast your conventional Christmas lights by up to 10x. The former has an average life of 35,000 – 50,000 hours compared to the 2,000 hours incandescent lights last. Apart from the cost of professional installation, which you'd incur if you're not comfortable with DIYs, rest assured you won't be buying any Christmas lights for several holidays.
3. They offer more versatility.
LED lights come in a variety of shapes, colors, and styles. With a little creativity or engaging a landscape lighting designer, you can come up with captivating decorations for your home this holiday.
4. They are more affordable.
While the initial upfront costs of LED lights might appear high, keep in mind that you will not be buying them for some time. You'll also be saving on utility bills. This makes it easy to decorate every inch of your home.
5. They are safer.
As opposed to the conventional bulbs that usually get scalding hot, LED lights are cool to the touch. This is particularly beneficial if you're concerned about the safety of small children and pets around your holiday decorations. You can also string multiple LED strings with only a single electrical outlet. This reduces the chances of tripping. Most landscape lighting companies offer trade-in plans, especially around the holiday season, with which you can swap your old house Christmas lights for the energy-efficient, long-lasting, versatile, and safe LED lights.
*This discount structure applies to new or existing customers upgrading to LED bulbs
Call us now for more details and a free quote -> (913) 851-5882