Say what? Christmas before Halloween? Did you know there is an actual name for it? It's "Christmas Creep". It's that time of year: Corn mazes, pumpkin spices, lattes, and watermelons. Because it's actually August, but that's okay because there is Christmas on the brain. Our outdoor lighting installers in Kansas City are here for it. We too are Christmas creeps. We admit it.
According to Wikipedia, a Christmas creep is a merchandising phenomenon in which merchants and retailers exploit the commercialized status of Christmas by introducing Christmas-themed merchandise or decorations before the traditional start of the holiday shopping season, which in the United States is on the day after Thanksgiving. The term was first used in the mid-1980s. Here at Chris Light Co., we want to enable all those Christmas creeps out there because we are Christmas light installers in Kansas City and we book up fast? What can we say? We are Christmas creeps all the way!
When Should Businesses Decorate for the Holidays?
Well, as your Kansas City corporate Christmas Lighting company, we say the earlier the better. There are elaborate miniature villages to make, glamorous trees to light up, reindeer sweaters to wear. C'mon, is it ever to early to call your friendly outdoor lighting installers in Kansas City to put up some holiday lighting? Or just get us on the calendar? We think not!
Seriously, Why Start Christmas so Early?
The basic reason behind Christmas creeps and corporations of course is not just holiday spirit but money as well. Most customers have a mental budget as to what they would like to spend for the holidays. According to the National Retail Federation, 40% of shoppers start shopping before Halloween. That means people are already thinking about Christmas in August. So here at Chris Light Co., we are just part of the crowd.
Let us be your Christmas light installers in Kansas City this holiday season. You don't want to climb up the ladder. It is never too early to get a jump on the holiday season when it comes to Christmas light installation in Kansas City. To ensure you get the exact design you want this holiday season, you need to plan ahead. Our team at Chris Light Co. books up quickly during the holiday season, so jump on your design ideas and start planning now!
We would love to be a part of your holiday season this year. Christmas lights are just one way we can continue to spread our holiday joy, and we want to help you do the same. Get a free quote today and let's discuss how our team at Chris Light Co, the best Christmas lighting company in Kansas City, can start planning your residential Christmas lighting display!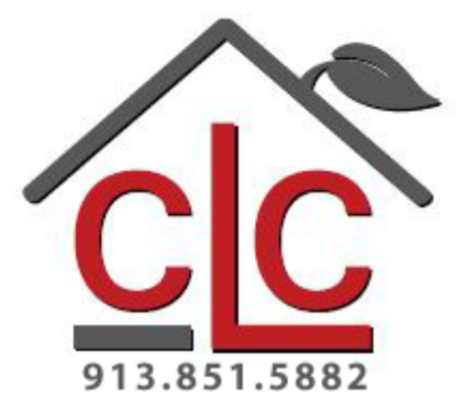 When you hire our team at Chris Light Co., a premier LED outdoor lighting company in Kansas City, we'll provide beautiful lighting that will immediately transform any space. We offer beautiful additions, such as deck lighting in Kansas City, to enhance your home. With over twenty years of lighting experience, we have all your lighting needs covered. Whether you need lighting for a special event, your home, or even corporate outdoor lighting in Kansas City, our lighting experts at Chris Light Co. can make it happen.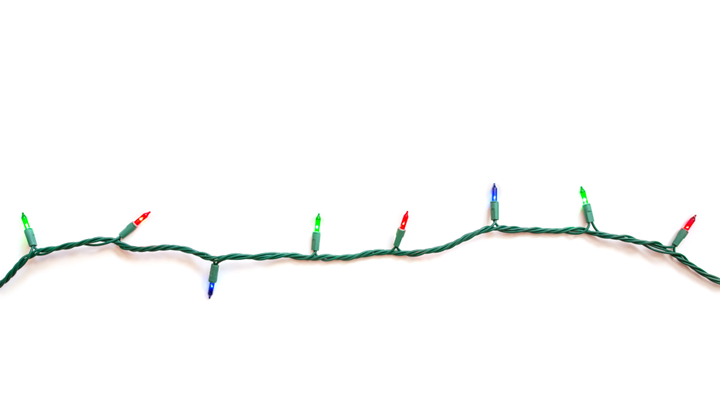 Give us a call at (913) 851-5882 or visit our website to fill out a form to contact one of our lighting experts. We look forward to assisting you with all your lighting needs!