Many people still use traditional Christmas lights; however, there are some new alternatives that are a huge benefit to a home or business owner. At Chris Light Co, the best Christmas light installers in Kansas City, we use all of the best technology in bulbs to make sure your lights are the brightest, and you save money in the process. Here is a list of all the benefits when it comes to LED Christmas light bulbs versus traditional light bulbs.
LED light bulbs to use less energy. Traditional bulbs use 75 percent more energy than LED bulbs, which is a huge difference. Energy costs are typically the number one thing that turns people away from using Christmas lights over the holidays. When you hire Chris Light Co, the best holiday lighting company in Kansas City, the high energy costs from traditional holiday lighting are not a significant issue.
LED bulbs do not burn out like traditional bulbs. If you have ever used traditional bulbs, you know if one burns out, the whole string might go out as well. Spending hours going through bulb by bulb can be a hassle, and most people end up just replacing a whole string of lights. LED bulbs just dim with time, allowing for much longer and dependable wear.
LED bulbs also last up to 25 times longer, which makes the investment far outweigh the slight upfront increase in price from traditional bulbs. LED bulbs are the best option when buying lights. The price may be slightly higher upfront, but they last way longer and end up saving you money in the long run.
LED light bulbs produce low heat; therefore, there is less of a fire hazard compared to traditional light bulbs. Not only are traditional bulbs hot to the touch and a danger for small children and pets, but they produce heat that can cause a fire under the right circumstances. When you choose LED light bulbs, you are getting the safest holiday lighting option according to Christmas light installers in Kansas City,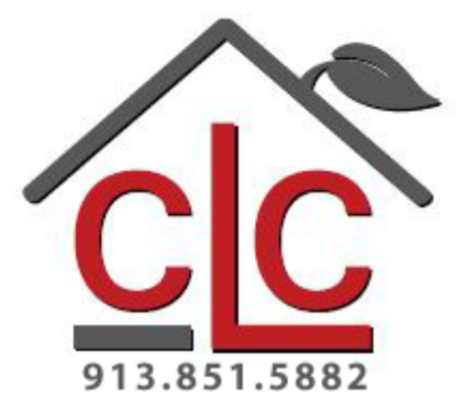 At Chris Light Co, the best Christmas light installers in Kansas City, we use LED lights with a beautiful variety of colors and plans that make your Christmas light display your own. We can help you share the holiday spirit with your neighborhood and community using the best and most cost-efficient bulbs.  Give us a call at (913) 851-5882 or visit our website to see some of our previous work and sign up to have the best holiday lighting company in Kansas City decorate your home.