A Premier Backyard Lighting Company in the Ozarks: Offers Summer Lighting Ideas–As the sun sets and warm summer evenings unfold, there's nothing quite like spending time in a beautifully lit backyard, surrounded by friends and family. The right outdoor lighting can transform your space into a magical oasis, where laughter and memories are shared under the stars. At Chris Light Co., we understand the power of expertly designed lights by a backyard lighting company in the Ozarks. We are here to help you create the perfect atmosphere for those unforgettable summer nights.
Being outdoors in the summer can set the mood for some great memories with friends and family. Dining, sitting by a fire, or just drinking a glass of wine outside on a summer night can take the night from blah to fabulous. At Chris Light Co., we provide the best backyard lighting company in the Ozarks and know all the best ways to illuminate your yard for summer nights.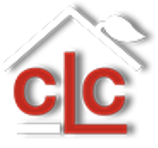 Porch and Patio Lighting
Summer barbeques and dining outside can turn tragic if someone misses a step or can't see properly. At Chris Light Co., the best backyard lighting company in the Ozarks, we suggest illuminating entryways and steps to give you peace of mind that your guests are safe. Proper lighting can also light up cooking areas or areas that you need to see brighter without bothering guests. Lighting also will give you an ambiance and that is what memories are made of.
Lanterns
Lanterns can turn a drab deck or patio into a magical place instantly. Not only do lanterns provide light to see things, but they can also set the mood for an intimate or large gathering.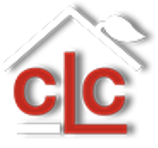 Boundary Lights
Boundary lights provide a direction on your property for guests as they look for your home at night. Boundary lights show guests where to enter, exit, and get around the property safely at night. Our outdoor light installers in the Ozarks at Chris Light Co. understand the importance making your property more safe.
Mixed Lighting
Our outdoor light installers in the Ozarks know that mixed lights are important because each part has a different function and is important in planning illumination for your outdoor space.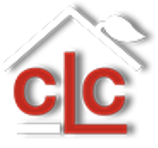 Up Lights
Great for a flower bed, large trees, or shrubs.
Downlights
Great for bringing light to stairs or seating zones.
Stair Lights and Strip Lights
Primarily to illuminate walking areas for safety purposes such as walking paths or stairs.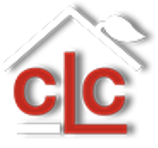 Floor Lamps
Bring light to workspaces such as cooking or grill areas so you can accomplish tasks at night.
Decorative Lighting
String lights and hanging tree lights are examples of decorative lighting. Its purpose is to create ambiance but also softly illuminates the space. String lights can be added to set the mood for pergolas or decks that make the space inviting for your family or guests. Tree lamps can also be used to provide a sense of added sparkle and ambiance that keeps the space lightly glowing.
At Chris Light Co., a Christmas light company in the Ozarks, we employ LED lights, which come in a stunning variety of colors and layouts that allow you to personalize the Christmas light display you put up in your home. Our Christmas light installers in the Ozarks are able to assist you in spreading the Christmas cheer to your neighborhood and community through the utilization of the most effective and economical bulbs.
You can give our experts on outdoor lighting in the Ozarks a call at (913) 851-5882 or visit our website to view examples of some of the work we've done. While you're visiting our site, go ahead and sign up to have the greatest Christmas light business in the Ozarks illuminate your home for the holiday season.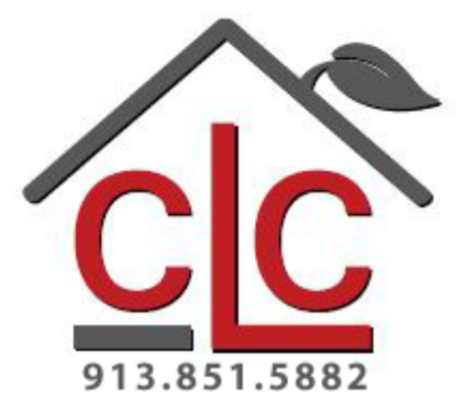 When you hire our team at Chris Light Co., a premier landscape lighting company in the Ozarks, we'll provide beautiful lighting that will immediately transform any space. We offer beautiful additions, such as outdoor lighting in the Ozarks, to enhance your home. With over twenty years of lighting experience, we have all your lighting needs covered. Whether you need lighting for a special event, your home, or even custom dock lighting in the Ozarks, our lighting experts at Chris Light Co. can make it happen.
Give us a call at (913) 851-5882 or visit our website to fill out a form to contact one of our lighting experts. We look forward to assisting you with all your lighting needs!